My family and I love beaches and places like Andaman that are adorned with gorgeous white sand and tranquil blue water. This trip wasn't any sudden decision, rather we had been planning to go someplace like this for a year. Last year when we took a trip to Goa, we realized that actually, Andaman is the best beach location around India since it is more peaceful and perfect for a holiday with family than any other place. Our family trip to Andaman was everything and actually more than what we expected it to be. The people there were very nice and friendly, especially in Port Blair. Even all the places to stay were amazing too! Thanks to TravelTriangle and the effortful planning by them and our agent that we were finally able to take this trip!
Trip Type: Family Trip To Andaman
Cost: INR 40,900
Duration: 5 Nights 6 Days
No. of people: 2 Adults, 1 kid
Inclusions: Breakfast, Transfers, In Land Ferry Transfer, Hotels, Sightseeing,
Exclusions: Lunch, Dinner, Airfare, Personal Expenses
Travel Agent From TravelTriangle: White Shell Travel
Day 1: Arrival at Port Blair, hotel check-in, visit to Corbyn's Cove & Cellular Jail
Day 2: Trip to North Bay and North Bay
Day 3: Luxury cruise to Havelock Island and visit to beaches
Day 4: Cruise to Neil Island
Day 5: Return to Port Blair and visit to Chidiyatapu
Day 6: Transfer to airport and departure
Day 1: Exploring Port Blair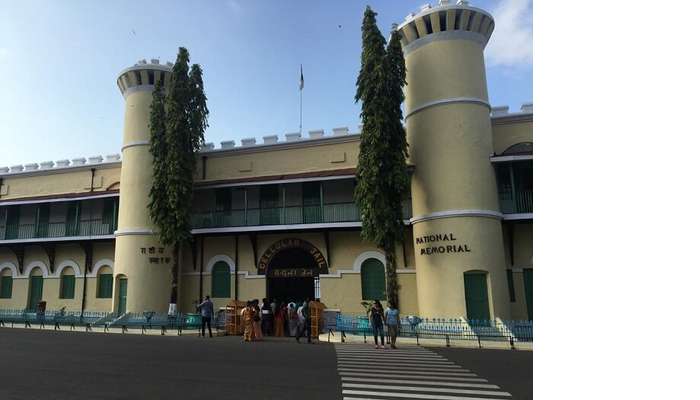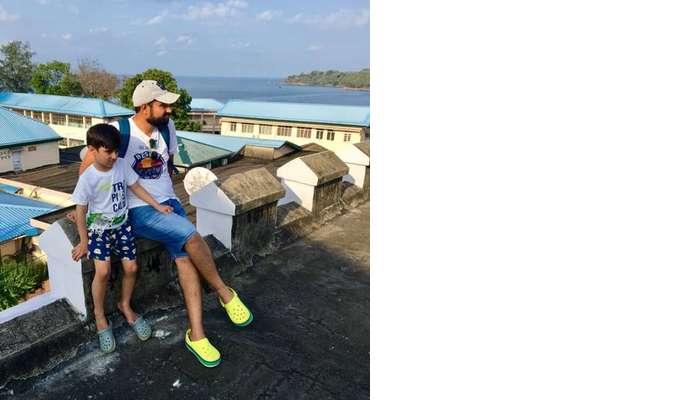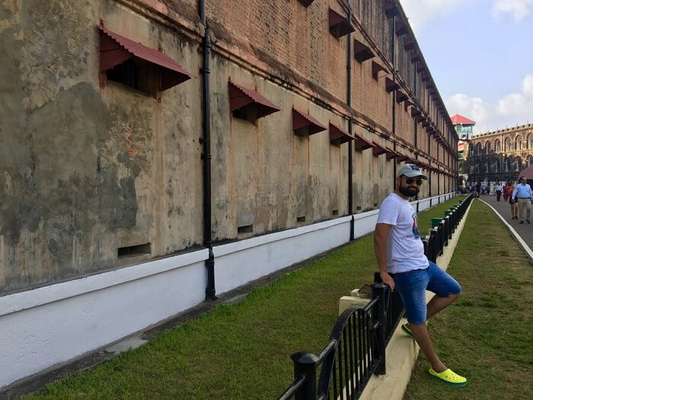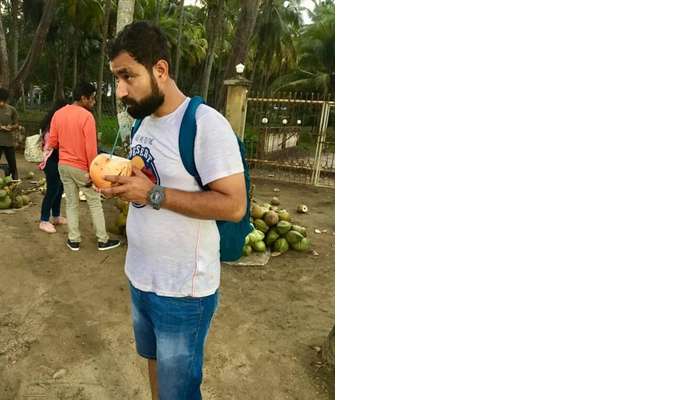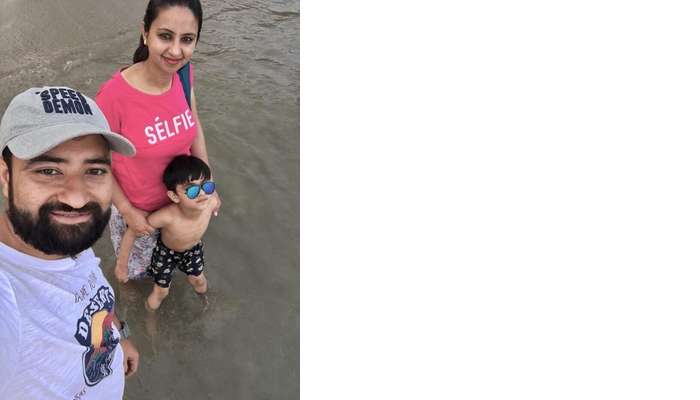 Our family trip to Andaman kick-started when we landed at Port Blair and were picked up by the driver to escort us till our hotel. After completing the check-in process and freshening up, we headed out for a little tour of Port Blair. Our first pit stop was the famous Cellular Jail where we enjoyed the light & music show. It was phenomenal and we definitely would have regretted if we had missed it. Later, we went to the Corbyn's Cove, which is a beautiful coconut-palm fringed beach. It was nothing less than a serene haven where people were indulging in various water sports activities and some were just chilling at the nearby restaurants. It made us feel at peace and fueled our wanderlust at the same time.
Day 2: Island hopping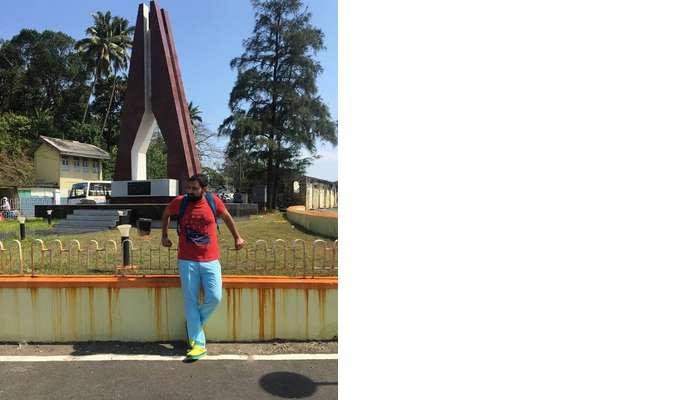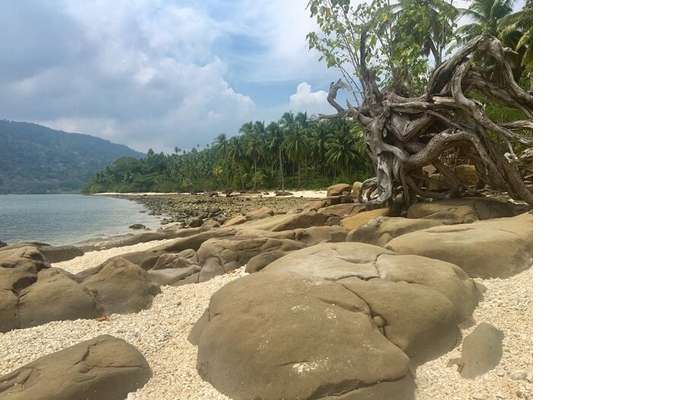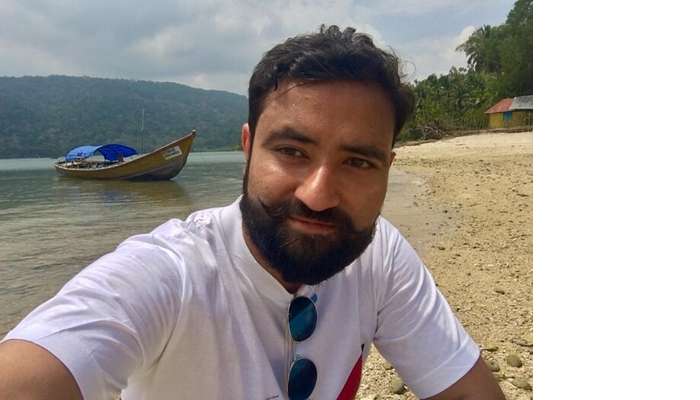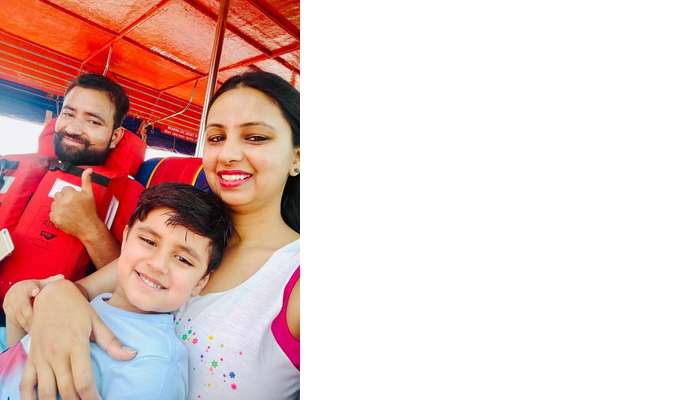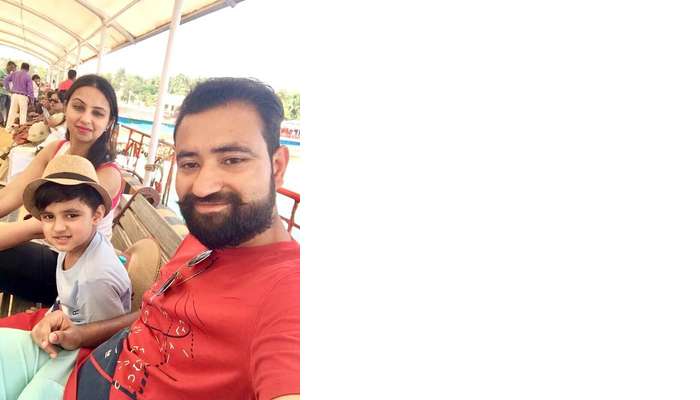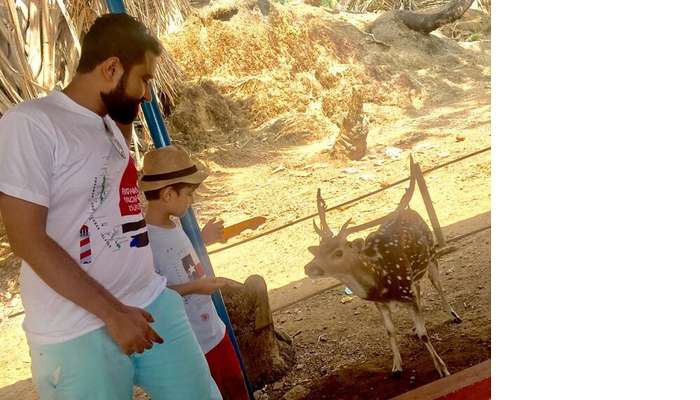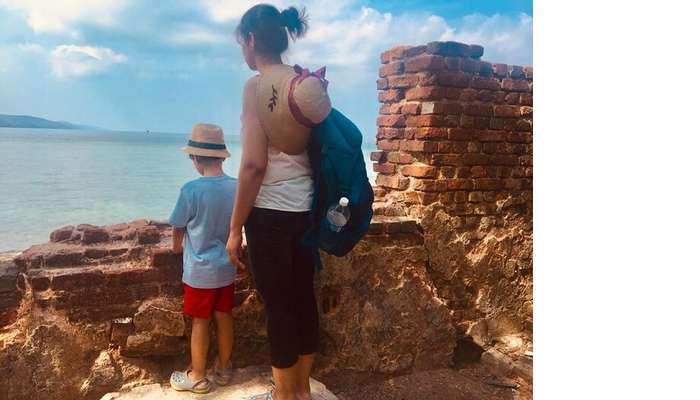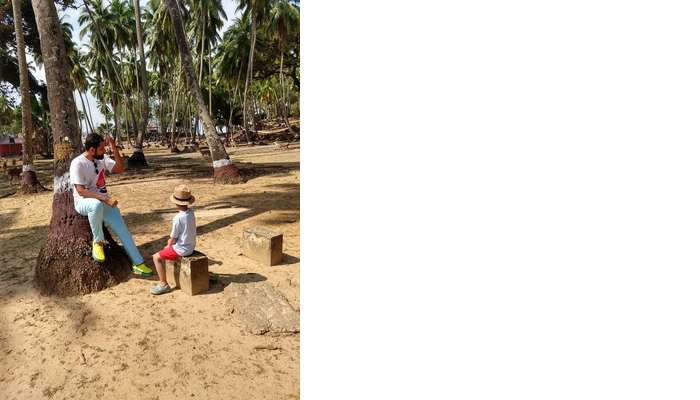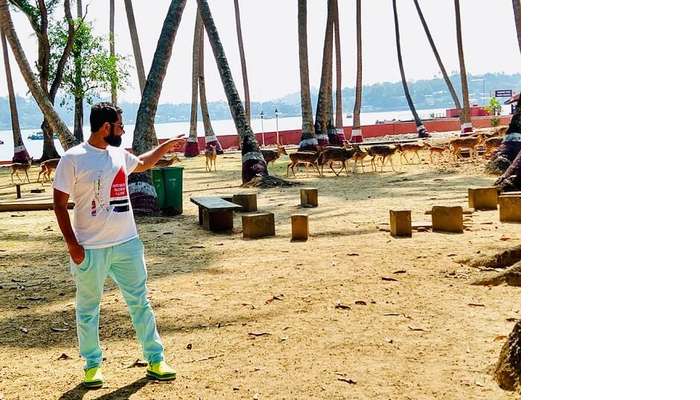 We started the second day of our Andaman trip with a hearty breakfast after which we headed out for our ride to the North Bay Island and Ross Island. Both of the islands are famous for water sports but we couldn't do many activities since we were short of time. Visiting there helped us learn that Ross Island is famous for Japanese bunkers and wildlife, and is definitely more beautiful. However, it was the journey from one island to another in the ferry that was the highlight of our day. It was simply breathtaking and we couldn't take our eyes off the sea.
Day 3: Getting around Havelock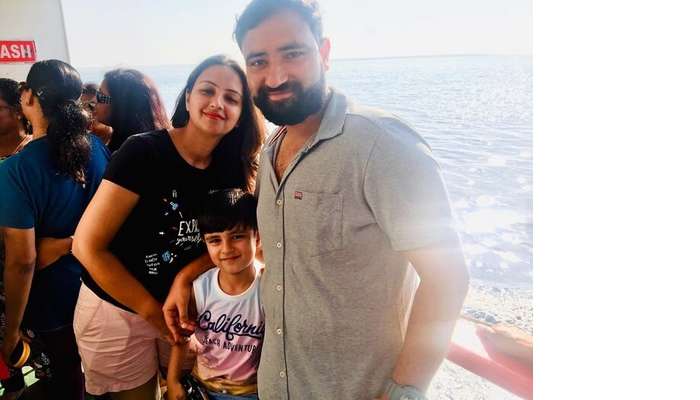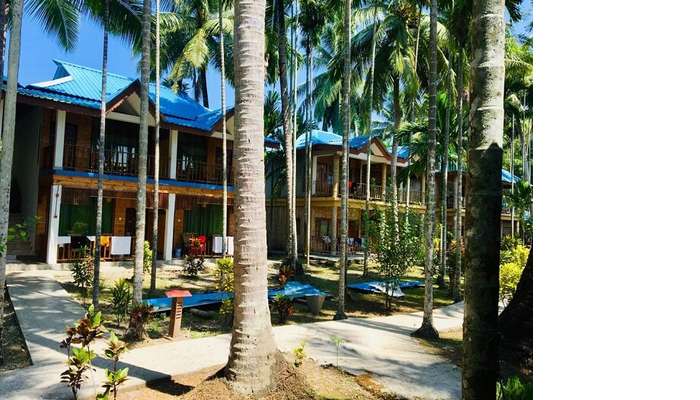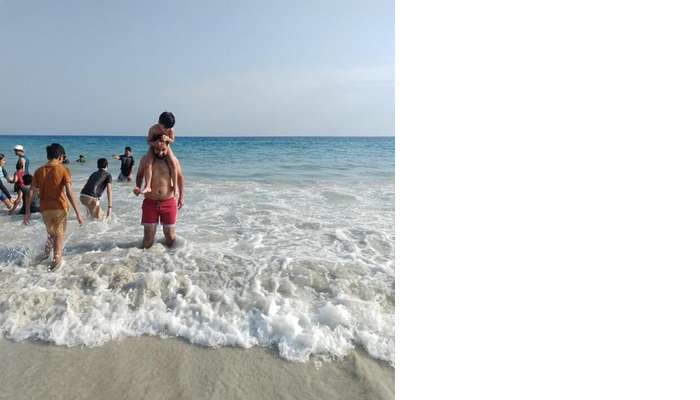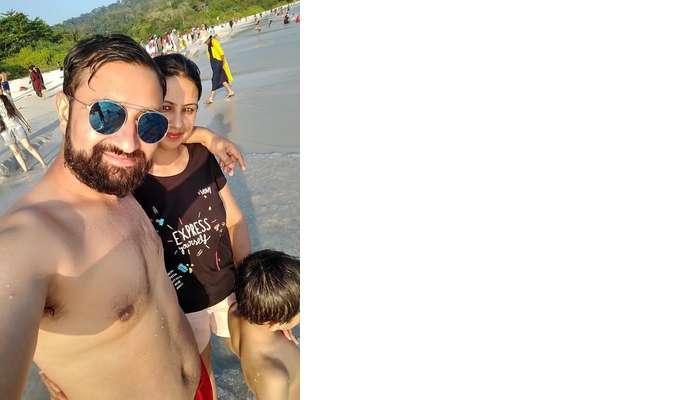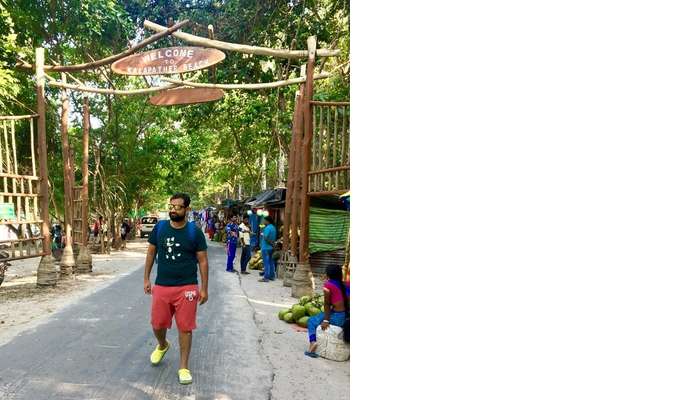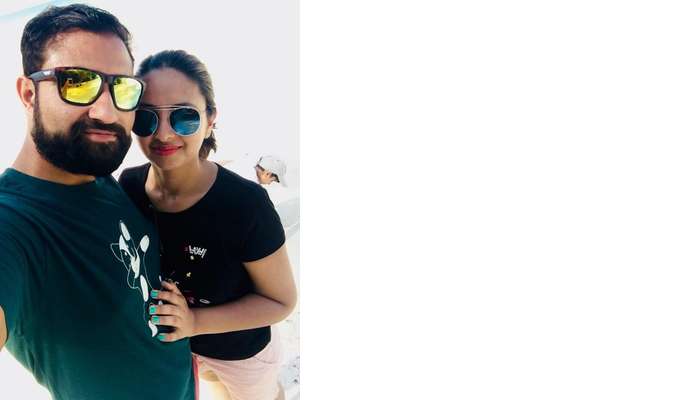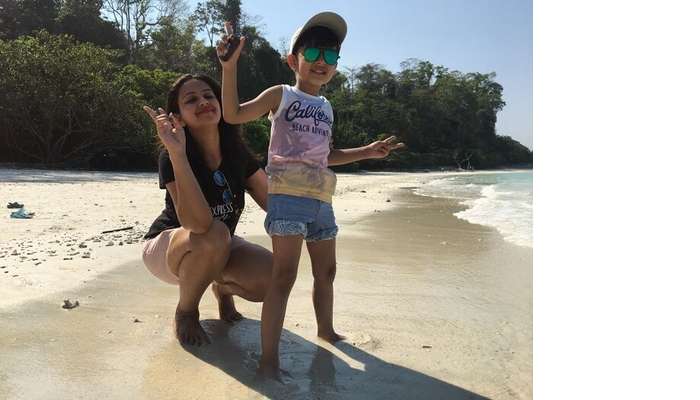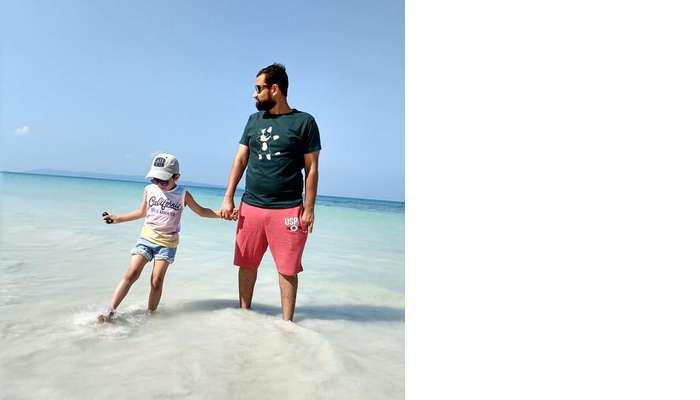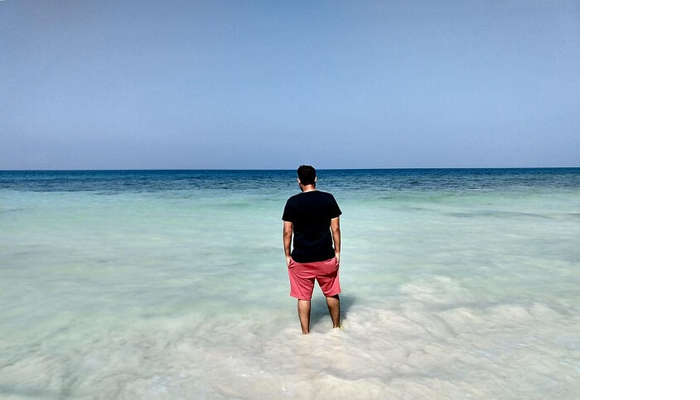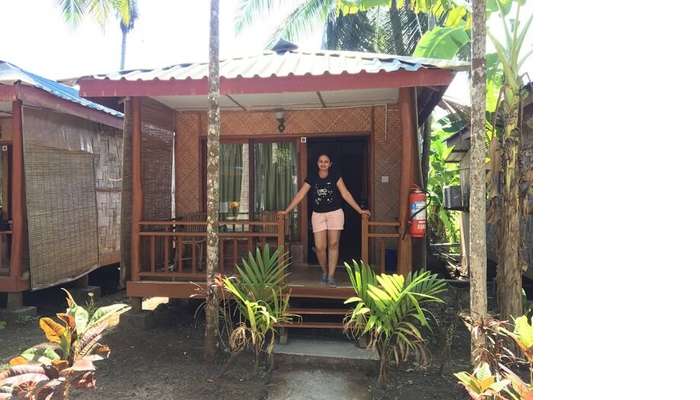 The third day of our trip started quite early since the luxury cruise Makruzz awaited us. As excited as we were to explore the Havelock Island, we were for sailing in this ultra luxurious cruise. It was a two hour journey and needless to say that we enjoyed it completely. We visited the Kalapathar Beach and the Radhanagar Beach which were beautiful. Of the two, the Kalapathar Beach was definitely the most beautiful, peaceful, and picturesque, and we were awestruck. It was a leisure day for us so we spent our time relaxing and chilling on the beaches.
Day 4: Cruise ride to Neil Island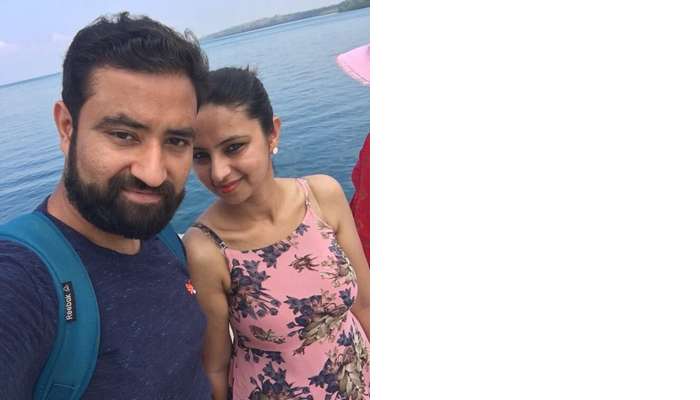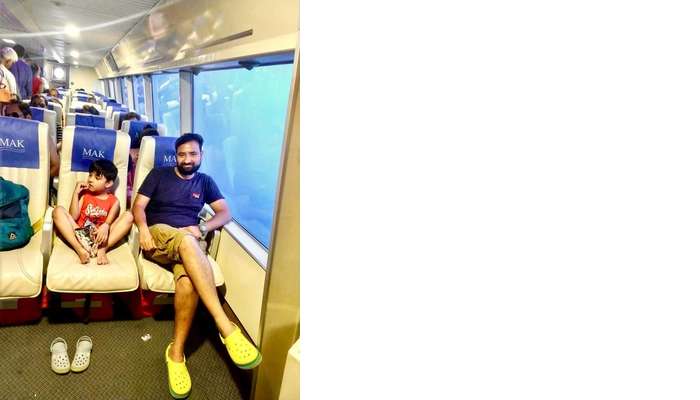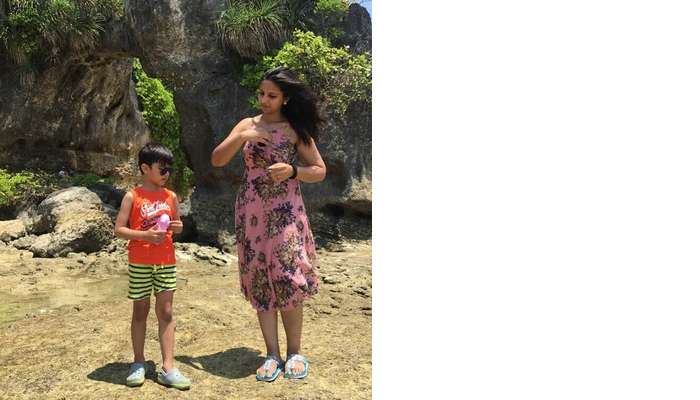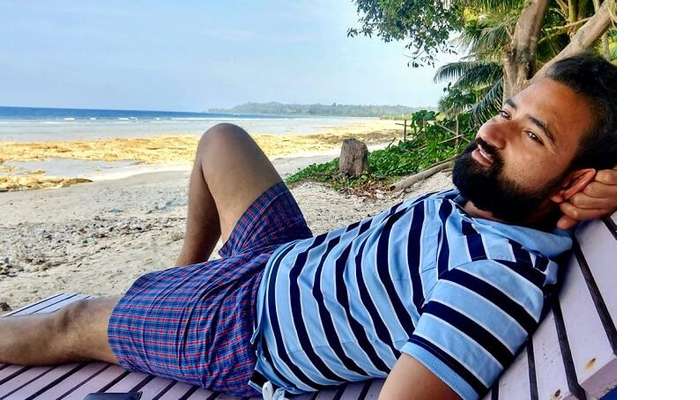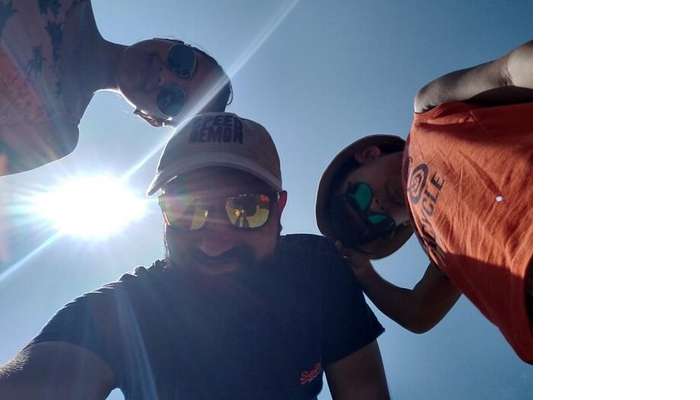 Sailing in a cruise is definitely one of the best things to do in Andaman. From Havelock Island, we went to Neil Island the next day in a luxury cruise. Our hotel there was beautiful and quite peaceful. The island is adorned with lush green forests and white sandy beaches which were nothing less than a treat to our eyes. While we were relaxing on the beaches, it felt like the time had come to a halt.
Day 5 & 6: Witnessing the wildlife up close and personal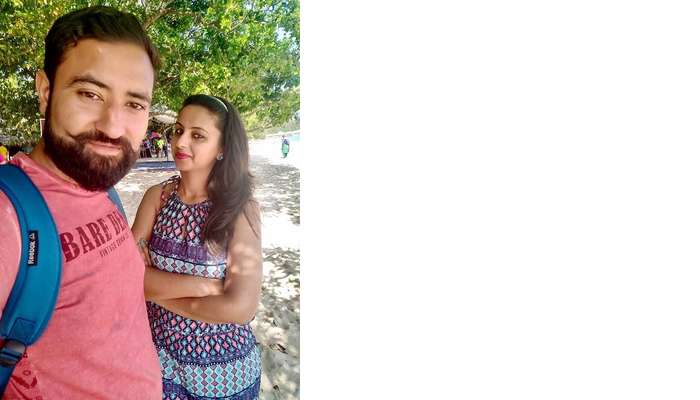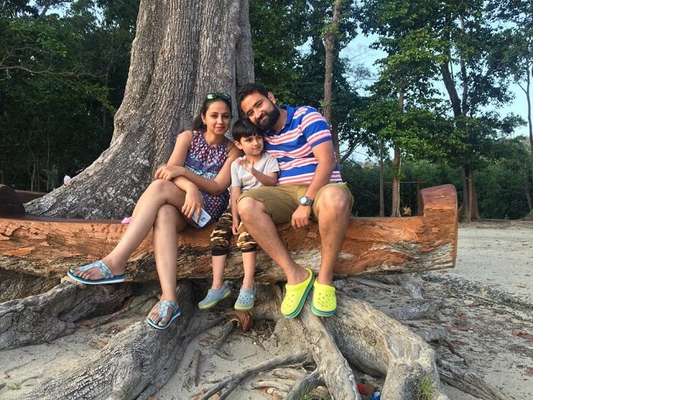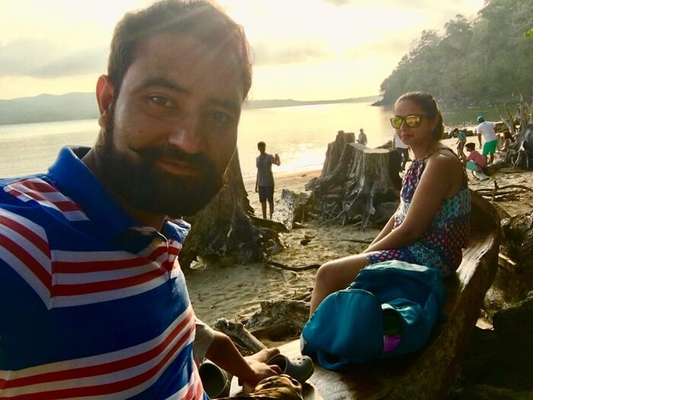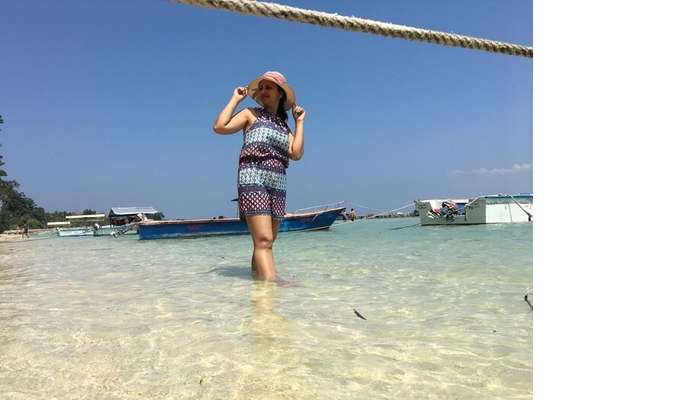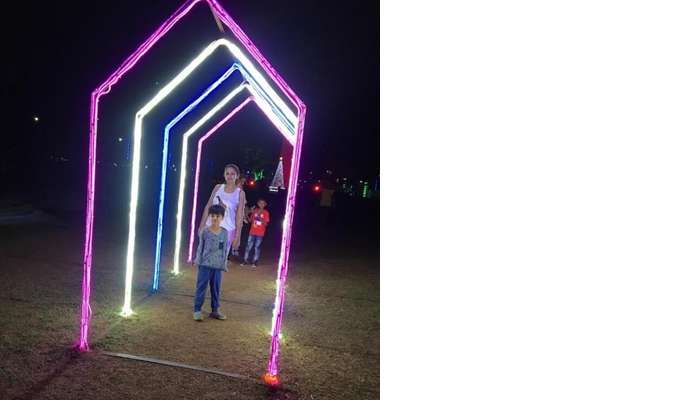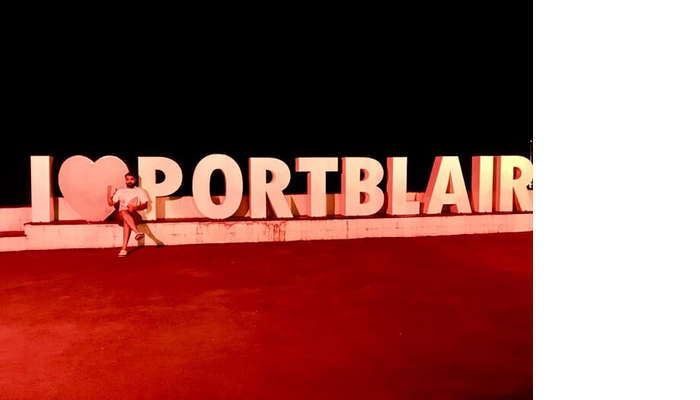 On the second last day of our Andaman trip, we got up early and checked out of the hotel to head back to Port Blair. After a scenic ride, we stopped by to visit the famous zoological park known as Chidiya Tapu. The park is a perfect place for bird watchers and of course nature lovers. Also, it is a great place for capturing some beautiful pictures. It's not doubt that visiting this place put a perfect sweet end to our holiday in Andaman. Since we were quite exhausted because of the traveling, we headed back to the hotel and relaxed nicely. Our sweet adieu to Andaman was when we boarded our flight on the sixth day. And while none of us wanted it to end, we left happily to someday come back again.
While shopping, make sure to pick the items made of pearls or seashells as they are the most famous in Andaman. Believe me, you won't find them anywhere else.
If you are a non-vegetarian, then Andaman is a paradise for you. If you are a vegan, try and carry some ready-to-cook snacks.
Do ensure that you have Aircel or BSNL network because the majority of the other networks don't work in Andaman.
If you are planning to visit different islands and indulge in different experiences, ask a holiday planner to plan your trip because booking everything on your own can be a really big hassle.
Set a budget well in advance and make sure to carry enough cash as you might not come across too many functioning ATMs.
Our overall experience with TravelTriangle was pretty good. The payment process was very smooth and easy. Even our agent White Shell Travel was very helpful and always available. After we reached Andaman, we were asked to connect to a local agent who was at our disposal 24X7. Our hotels were really good and up to the expectations. It didn't feel that we have spent since our package was appropriate as per our budget. Kudos to the entire team for making our dream trip to Andaman come true!
Andaman is a paradise for adventurers, nature lovers, history buffs, and explorers. There is literally so much to do and see around that you would be left boggled. But more than that, in awe! So, think no more, just pick your dates, and plan your family trip to Andaman with TravelTriangle for an impeccable affair with nature.